Water Jetting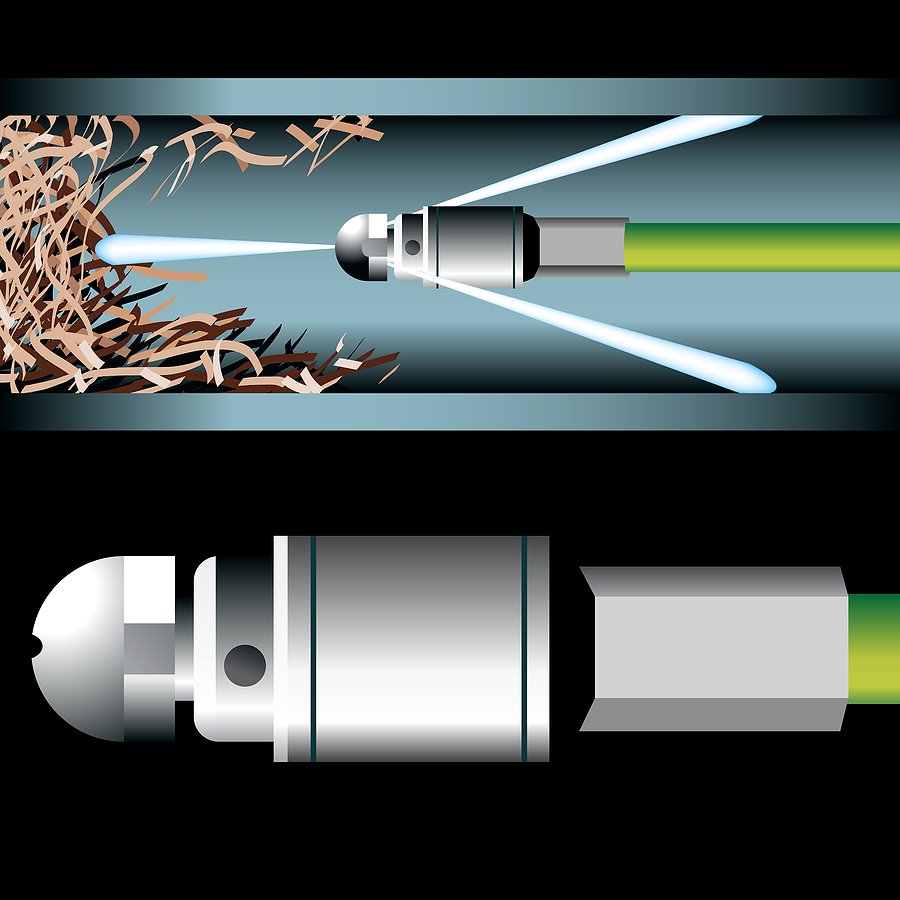 Searching fora water jetting service company in Los Angeles or nearby locations? Rooter Experts delivers water jetting service solutions that rival some of the best plumbing companies around the greater Los Angeles community at economical prices.
Water jetting service is the same as hydrojetting, a method of drain cleaning that forcibly removes large obstructions or heavy buildup in water pipes with high-pressure water and other attachments. This is particularly effective for unclogging drains in commercial buildings such as restaurant drains, or in tough clogs at the house. One of the main advantages is removal of all clogs in the pipe, rather than just the biggest obstruction.
Los Angeles Domestic Plumbing Specialists
Rooter Experts delivers household plumbing services throughout the Los Angeles area. With Rooter Experts, our plumbing services are always dependable and above the standards of the finest Los Angeles area plumbing businesses. Trying to find commercial plumbing companies for your business or large buildings? Rooter Experts provides commercial plumbing services as well that will help you keep maintenance costs low.
Leave it to the experts; not gimmicky or un-reputable plumbing firms! Call Rooter Experts right now for all of your plumbing service needs, including simple maintenance, equipment installation, preventative plumbing, commercial plumbing, or emergency services!
Tips From the Plumbers
Water Meter: If you think your water bill is increased due to an unknown leak, you can confirm it by examining the water meter. Check your meter and write down the reading prior to leaving your house when no water will be used. Give the meter a look-see when you get back… if the reading differs, you've got a leak.
Kitchen: If your garbage disposal is clogged up, try hitting the reset button. It's usually a small red button beneath the unit.
Septic Tanks: You'll definitely need a plumbing contractor or qualified professional to check out your septic tank from time to time- trust us.
Backyard Plumbing: Check your faucets and hoses every now and then. If any one of them has low pressure, it may be a sign of a leak inside the distributing pipe.
Kitchens and Bathroom: Ensure you are protecting against hair and soap buildup by having strainers or filter baskets in place above your drains. Otherwise, you will end up calling a plumbing business a lot more frequently.
Bathroom: Shower heads that are spraying funky might just be blocked with mineral deposits and need a clean-up.
The Plumber's Calendar: Plumbing Tips By Season
Winter:
Lots of loved ones over for the holidays? If you can, try to spread out time in the shower to avoid overuse and to conserve energy from your water heater.
Early Spring:
Make sure all your drains have strainers or baskets and aren't presenting any potential clogging hazards. Our drain cleaning service is quick and inexpensive, but it can be prevented by not letting hair and soap down the drain.
The Summer Months:
Soft floors or dead spots in the bathroom can imply the wood could be rotting from water damage. Did you know toilets actually use about 40 percent of your home's water? Making sure they're efficient and sealed can impact your water bill dramatically.
Fall:
Watch out for leaves and debris from foliage… rake them from your plumbing and get rid off them from your gutters and drains!
What Sets Us Apart?
Reliable
Prompt, On Time Service
24 Hour Emergency Service
Customer Service That Puts You First
Expert Knowledge with Decades of Experience